Fog Special Effects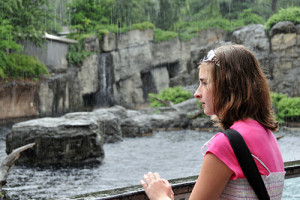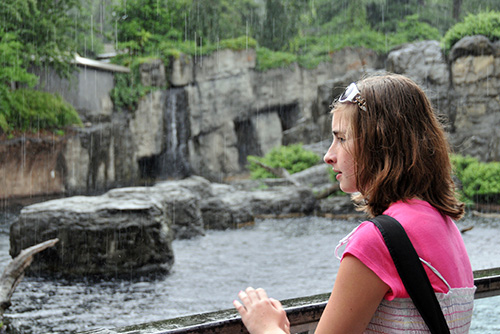 An industrial fog machine from GoFog can add dimension and exciting special effects in a variety of environments. For instance, our advanced atomizing nozzles are capable of creating droplets so fine and mist so thick that it can simulate the appearance of smoke for amusement park attractions or themed stage shows.
Additionally, our humidification systems can be incorporated into fountains or other public art displays to add more visual flair. Many private residences even incorporate GoFog's equipment into the landscaping to enhance the aesthetic appeal or keep the backyard cool on hot days.
Whether you want to create an otherworldly effect for a theme park ride or maintain proper humidity in an aquarium, fog machines built with our efficient GoFog technology can deliver breathtaking results.
What Our Systems Can Do for You
When used in entertainment applications, GoFog's equipment can do more than generate spectacular commercial fog effects. The ingenuity and know-how we put into every system gives you numerous advantages over the competition. Our custom-designed systems:
Offer exceptional durability — All of the wetting components we provide are made of stainless steel. This means they are built to last and will give you the longest life of any device in the marketplace.
Work quietly — Our humidifiers don't rely on a noisy compressor, so they can fit into virtually any environment without drawing attention. That means park guests or zoo visitors can focus on the attractions without distraction.
Provide enhanced reliability — Without the complicated mechanisms that many other solutions depend on, our equipment can operate for much longer without experiencing issues. There's no compressed air or large-scale pumping units, so there are fewer moving parts to potentially cause problems. Count on our machinery to give you better operation with less downtime and easier maintenance.
The centerpiece of our system is our high-pressure, high-efficiency pump. This pressurizes filtered water at 1,000 psi through our special atomizing nozzles, which then create billions of microscopic fog droplets no more than 20 microns in diameter.
Choose GoFog
GoFog is the expert in humidification technology. We have extensive in-house capabilities to design, fabricate and install a fog machine for outdoor use. Our experts will work closely with you to develop a system that meets your property's exact requirements.
Furthermore, we use the latest and most advanced materials and components to ensure the best and most efficient results. When you choose to work with GoFog, you will receive the highest levels of quality and performance from our builds.
If you're ready to learn more about our fog special effects and other capabilities, reach out to us today and request a free quote.