Commercial Humidification Systems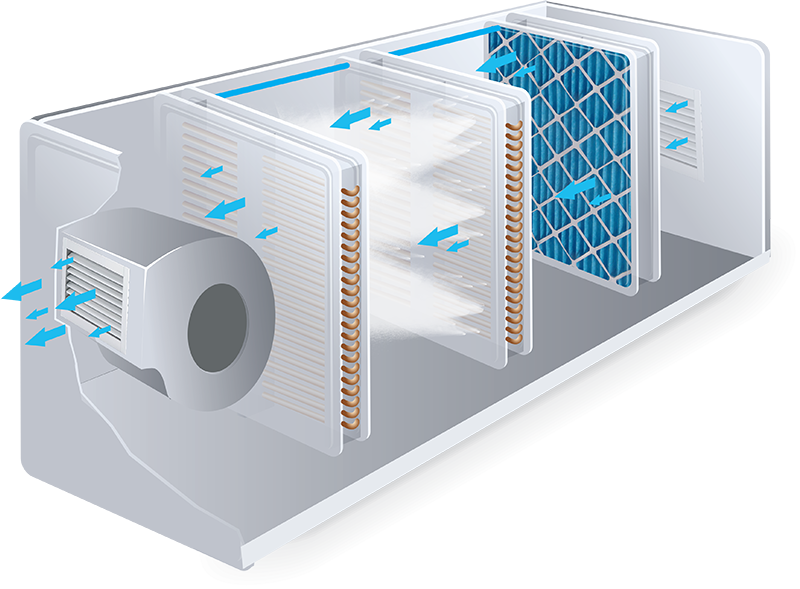 The benefits of accurate humidity control in a building's HVAC system are well documented but proper application and advanced technologies are often overlooked for more traditional methods.
Since the surrounding air provides the energy for evaporation, we only use a fraction of the energy used by traditional humidifiers. Providing a return on investment in less than one year in many cases.
Demineralized water (Reverse Osmosis) provides humidity without adding any harmful chemicals or minerals to your building's HVAC system.
A redundant pump system with automatic switchover is easily integrated for critical applications.
Precise humidity control (+/-1%RH) can be provided by modulating the fog output with staging valves.
---
Download Commercial Specification (PDF)
Download Commercial Specification (Word)