The cloud based GoFog Sentinel remote humidity monitor is a blend of IP communication options, digital and analog inputs, and pre-integrated battery back-up specifically designed to monitor your GoFog Humidification System using a "report-by-exception" internet appliance. There are no external antennas to install or modems to provision and configure. This is all handled by GoFog prior to delivery. All customization of alarm messaging etc. is done remotely using the internet and our intuitive web-based management tools.
Fully Integrated and ready to deploy.
Monitor from anywhere – anytime you want!
Internet Based Wireless Remote Monitoring and Control.
Cellular based Industrial internet alarming and notification system.

EQUIPMENT MONITORING FOR THE MOBILE AGE
The cloud-based Sentinel allows you to monitor GoFog equipment and check critical conditions of your sensitive ancillaries with the same degree of certainty you've come to expect from GoFog.
This humidifier monitor takes the burden out of managing your system by giving you access to your readings from anywhere using a simple, powerful web-based interface and mobile app. If there's a disruption, you'll be the first to know. Alerts can be sent straight to your mobile device—keeping you updated and giving you peace-of-mind wherever you are.
IN THE CLOUD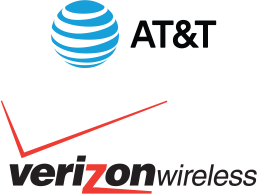 The Sentinel system stores all sensor readings in the cloud, which provides unlimited information storage. Multiple Sentinels can be managed from one account using intuitive web-based management tools. Enhanced data logging capabilities allow users to print, graph or export accurate historical records. The Sentinel remote humidity monitor system also can produce event reports and deliver them daily via e-mail, as well as generate an audit trail of all user data activities, edits or deletions. The humidifier monitor device is Ethernet based, but it is available with a cellular option for locations that do not have Internet access.
GOFOG SENTINEL REMOTE MONITORING
Monitor up to 12 different I/O points to determine equipment status.
A supervised internet connection assures the GoFog Sentinel is online and monitoring at all times.
The system stores all data in the cloud, protecting against data loss.
Alerts are sent directly to your mobile devices, so you are the first to know when problems arise.
An unlimited number of alarm recipients can be notified by phone, text or email.
A cellular modem provides operation in locations where an ethernet connection is unobtainable.
No firewall or other IT issues to manage.
Users can access information and make changes from any web-enabled device.
Unused I/O can be configured onsite for monitoring water filtration systems or other ancillary equipment.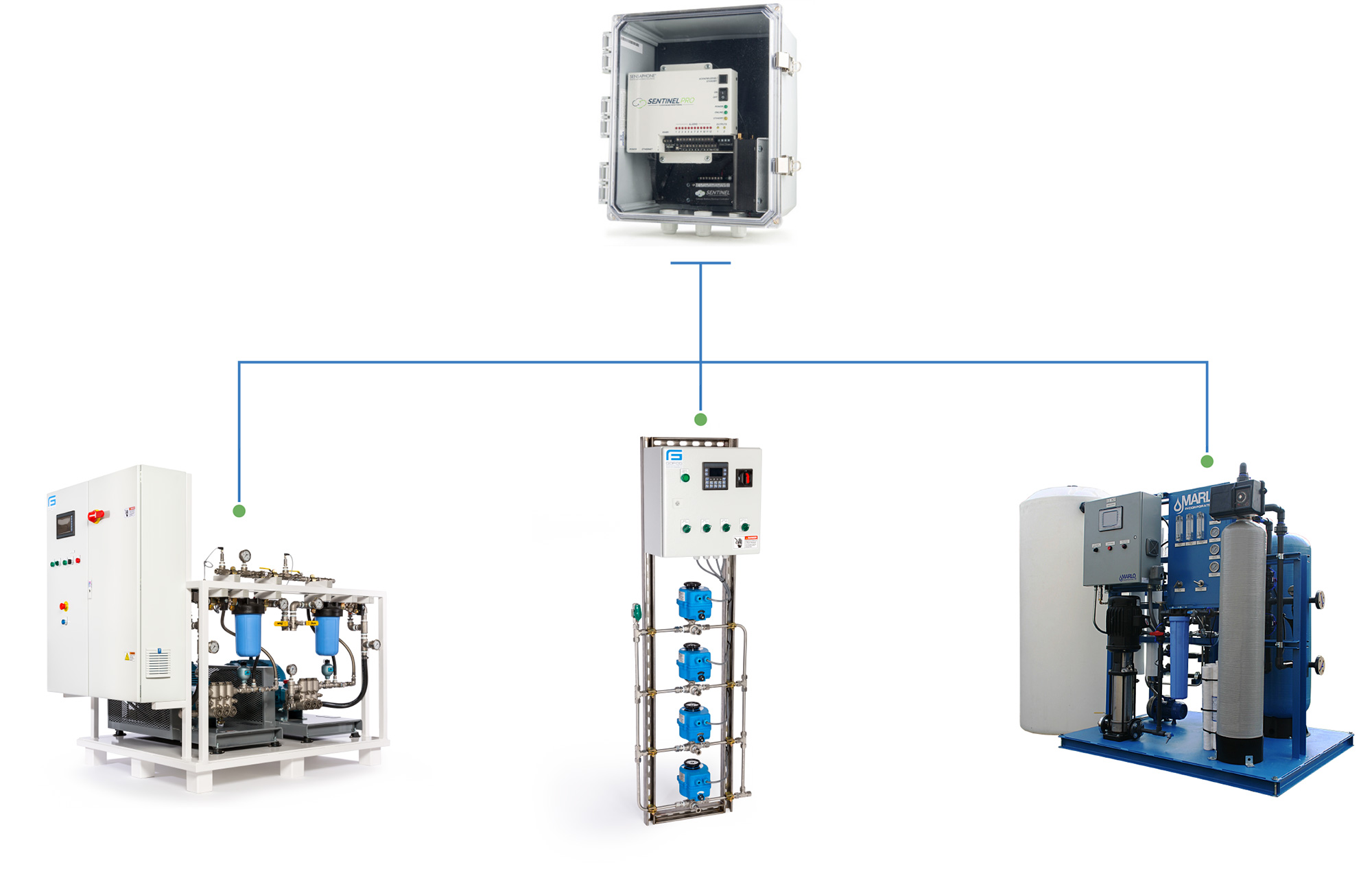 GOFOG SENTINEL FEATURES:
(12) Digital Inputs, utilizing time delays
(1) Analog Input, scaleable 0—10,4-20ma
(1) Relay Output
Ethernet
Supports CDMA, GSM
Supports HTTP, TCP, UDP, PPP
RS232 & RS485 device servers
SMTP, FTP, and SMS clients
Cloud based dashboard, view data from anywhere
PRE-COMPILED APPLICATIONS:
Capture digital inputs & pulses
Log, count or totalize input events
Monitor analog sensor range
Alarm on inputs status change or set points
Send alarms via text messaging/e-mail/FTP
Manual or triggered relay control
120 VAC power monitoring standard