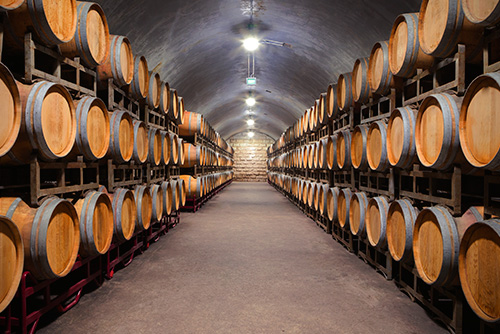 Wine Barrel Storage
Maintaining a constant temperature and humidity level allows for a consistent product that can be easily repeated.
Topping off of the barrels from wine evaporation is greatly reduced.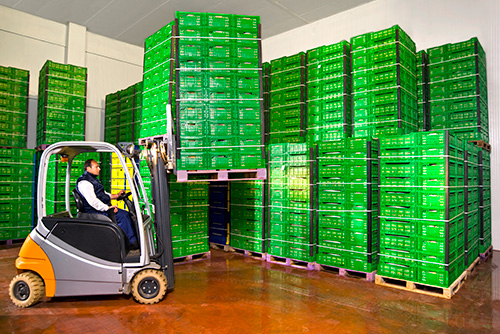 Cold Storage Facilities
Controlling humidity levels to maintain proper product quality and storage life.
Greatly reduced waste and color loss that occur from low humidity environments.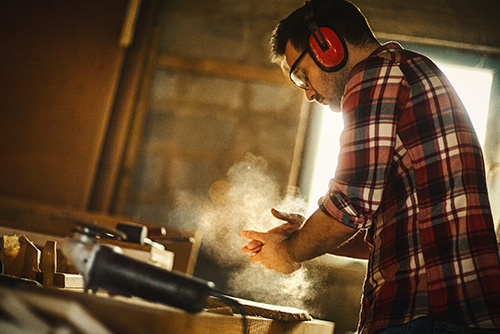 Dust Suppression
Fogging attracts dust particles to the water droplets allowing them to fall to the floor for easy collection.
The evaporative cooling effect also provides a comfortable environment to work in.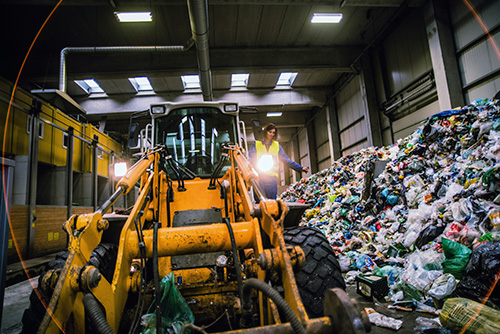 Odor Control
Fog droplets attach to odor causing molecules making them heavier which reduces the amount of airborne particles.
Odor neutralizing solutions can be adding for increased effectiveness.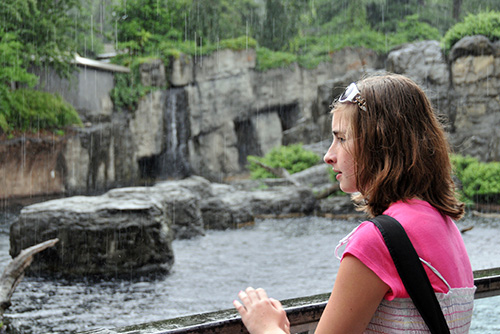 Fog Effects
GoFog provides natural looking fog effects that can be used for Zoos, Aquariums, Amusement Parks, as well as private residences.
Very low energy consumption and noise.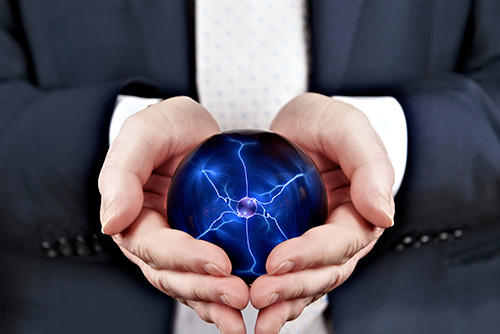 Static Electricity Control
Eliminate issues related to static electricity in manufacturing environments by maintaining 50%RH (+/- 5%).
Entire room can be controlled or directly humidify problem areas.