Agricultural Humidification Systems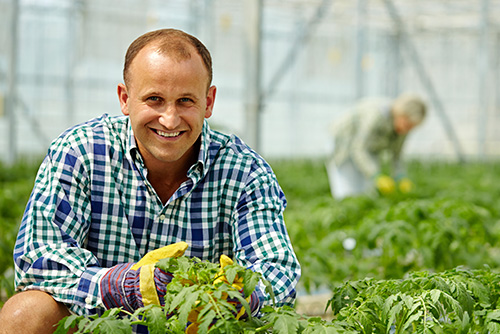 Proper cooling and humidity control are paramount when it comes to producing healthy plants. GoFog™ Agricultural Humidification Systems atomize treated water into tiny fog droplets that provide accurate temperature and humidity control without over-wetting.
Uses a fraction of the energy compared to traditional cooling systems.
Extend your storage time with continuous hydration.
Provides the ideal environment for propagation.
Livestock cooling and dust control.
All wetted components are stainless steel for superior durability.
Easy to maintain and service.
The GoFog™ System uses a high pressure pump to pressurize treated water to 1,000 psi. This water is then atomized into billions of tiny fog droplets through the GoFog™ Nozzles mounted throughout the space. Zone control valves provide the ability to automatically maintain temperature and humidity levels for separate areas.