ASHRAE Approves the use of Atomizing Humidifiers in Health Care Facilities
Monday, February 13th, 2017
---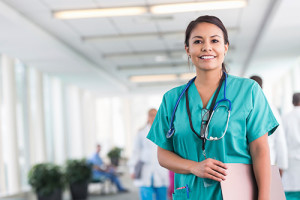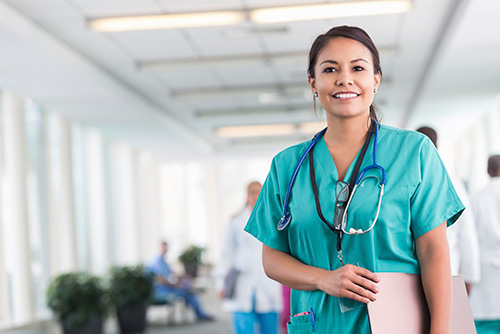 Atomizing Humidifier Benefits
Low energy consumption
Simple to maintain
Uses Reverse Osmosis Water with UV Sterilization
No chemical additives
Easily to retrofit
The Health Care Industry has spoken and after a thorough evaluation by ASHRAE, Addendum M for Standard 170-2013 was released which allows for the use of adiabatic atomizing humidifiers in Health Care Facilities. This is a huge victory for the owner/operators as it now provides them with an energy efficient option for humidification.
An Atomizing Humidifier (aka Fog System) uses a low horsepower high-pressure pump that feeds 1,000 psi water to the atomizing nozzles located inside the AHU's for humidification. The system is modulated using a series of staging valves, turning the nozzle manifolds on and off.
GoFog will provide you with a custom design for your application. Complete with equipment selection, specification, energy analysis, and quotation.
---