Monday, February 13th, 2017
---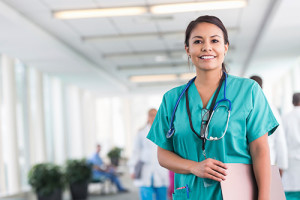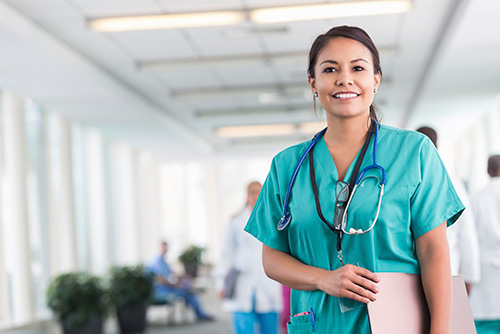 Atomizing Humidifier Benefits
Low energy consumption
Simple to maintain
Uses Reverse Osmosis Water with UV Sterilization
No chemical additives
Easily to retrofit
The Health Care Industry has spoken and after a thorough evaluation by ASHRAE, Addendum M for Standard 170-2013 was released which allows for the use of adiabatic atomizing humidifiers in Health Care Facilities. This is a huge victory for the owner/operators as it now provides them with an energy efficient option for humidification.
Monday, August 15th, 2016
---
GoFog, Inc., the premier supplier of Energy Efficient Humidification and Evaporative Cooling Fog Systems, is pleased to announce that Ed Russ has joined the GoFog Team as Director of Engineering. Russ has over 25 years in the automation industry. Most recently as the VP of Engineering for Cimtec Automation where he was responsible for turn-key projects in robotics, machine vision systems and pumping applications. Russ' duties include new product development and customer driven improvements for the humidification and evaporative cooling markets.